High Quality Furniture Cleaning Services in the Genesee County MI Area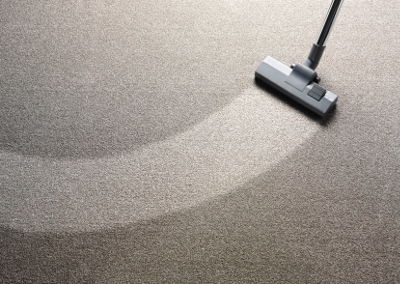 A Multitude of Cleaning Services Available: Genesee County MI's Carpet Cleaning Experts for 40 Years!
Effective carpet care requires more than the occasional vacuuming that most homeowners take care of on their weekly chores list. To preserve your rug for long lasting use, cleaning it throughly is essential. A deep clean will remove dirt and debris from the deepest of its fibers.
The professionals at Atlas Cleaning Service, Inc. provide you with the highest quality cleaning, banishing stains and allergens from your home carpet.
---
The Benefits of Furniture Cleaning
1. Stay Healthy
Dirty carpets, rugs, and upholstery collect dust particles, and allergens that undermine air quality. This then triggers your families allergies and harms their health. A vacuum can remove some of these particles however, the only way to completely eliminate them entirely is to call Atlas Cleaning Service, Inc. We will be there to ensure that you can breathe easier once the job is done.
2. Preservation
The longer you leave dirt in your carpet and furtniture, the more damage it will cause in the fibers. This damage will get more sever if you walk over dirty areas repeatedly. When you clean your carpet it will stop this damage in it's tracks keeping your home carpet in it's best condidtion
3. Deal with Durable Dirt
There are some types of soil that stick to the carpet or upholstery fibers and vacuuming will not get them out. These soil types can only be removed if they are first emulsified. A round of deep cleaning will get the job done and ensure your family with quality cozy carpet
Extensive Cleaning from Experienced Experts
Atlas Cleaning Service, Inc. has been offering carpet cleaning to customers in Genesee County MI and the surrounding areas since 1977. Our experts understand the specific environmental factors that can affect fabrics in SE Michigan houses. We take these into account and provide you with fast, effective cleaning for all!
We have a long history of services that prepares us for every manner of residential or commercial cleaning jobs. These include:
Standard Carpet Services -

We scrub your carpet from the surface to the center, removing dirt, dust, hair, pollen and all other sources of contamination.

Odor Elimination -

We know how to remove pet odors, the stench of mold or mildew and all other foul smells, allowing you to breathe free.
---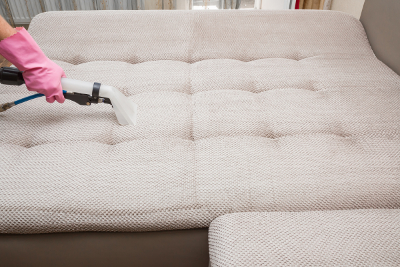 Fast Upholstery Services in Genesee County MI
Upholstery does wonders for your home. Your couches, chairs and other furnitures provide you with a lovely place to sit, but they also affect the aesthetics and quality of air in the room they are located in. Homeowners need to make sure that they protect their furnishings from everyday wear and tear, allergens, and deep stains.
Attentive Cleaning for a Range of Household Furnishings
Remove even the deepest stains, returning the fabric to its original color
Eliminate all traces of dust and debris before it harms the fabric
Apply protective treatments to keep moisture and contaminants out of your upholstery
Remove odors, bacteria and allergens
The experts at Atlas Cleaning Service, Inc. offer you the protection you need for your upholstery and making sure it is cleaned properly. We have years of experience and the highest quality technology to keep your home possessions preserved. With our aid, you can protect both your upholstery and your body from a range of threats.
---
The #1 Furniture Cleaning Company in Southeast Michigan
We value our customers and hope to reflect that gratitude in each transaction that we have with them. We have complied some of their kind words about their services with us
I called Atlas Cleaning Services. They scheduled me in on the Tuesday before Thanksgiving. I was given a time and informed that they technician would call when he was on his way. The Technician arrived early and did an outstanding job. We had two rooms clean, one of them was the Family Room, which is located in the basement and we had endured some water damaging and had "rust" colored patches on the floor. The Technician stated he was not sure if he would be able to get it clean. Once he was done, my husband and I looked at the floor and were astounded at the way the floor looked. We ill definitely be using this service again and have told others about it.- Linda Winfrey
---
We had pop stains, ink from printer stain and a stain by the walk out sliding door and Atlas was able to remove them all and make the basement entertaining ready again!! - Mark F.
Our experts at Atlas Cleaning Services, Inc. have the knowledge and experience you can trust with your Furniture Cleaning needs. Contact us today for more information on how you can protect your furniture for the long haul!